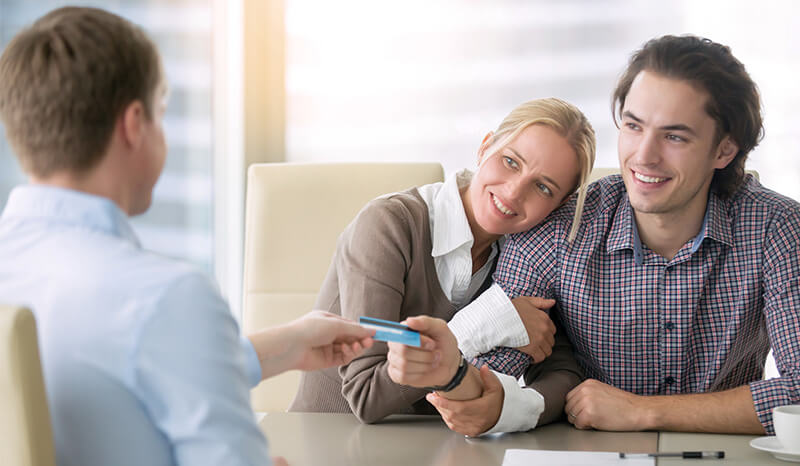 Financial planning starts with you.
How do you picture your retirement? More time with family? More travel? More time on the golf course? However you picture it, having a financial plan that quantifies how much you need on the day you retire and how will you build your retirement paycheque will help you get there.
Benjamin Franklin says it well: "If you fail to plan, you are planning to fail." Our approach to financial planning is to create organized, holistic plan will help you achieve your goals. And achieve them faster! It will also make sure you aren't taking any unnecessary risks.
Knowing where you're going and what you have to do everyday to get there can provide peace of mind that your retirement dreams will become a reality.
To achieve your goals, you need more than just a handful of investments and insurance. You need a holistic financial plan that keeps you on track and identifies areas that can be improved. Looking closely at weaknesses and opportunities can be tough to do alone. That's why we are here to help you.
A financial plan will provide a roadmap for your retirement, helping predict your retirement income. It will shine a light on vulnerabilities. People often get advice from bankers, accountants and lawyers. But no one professional is bringing all the pieces together. A financial advisor can work with you and your existing team to create a real plan. With AAM Financial, you can identify any missing pieces of the puzzle. Call one of our advisors today!