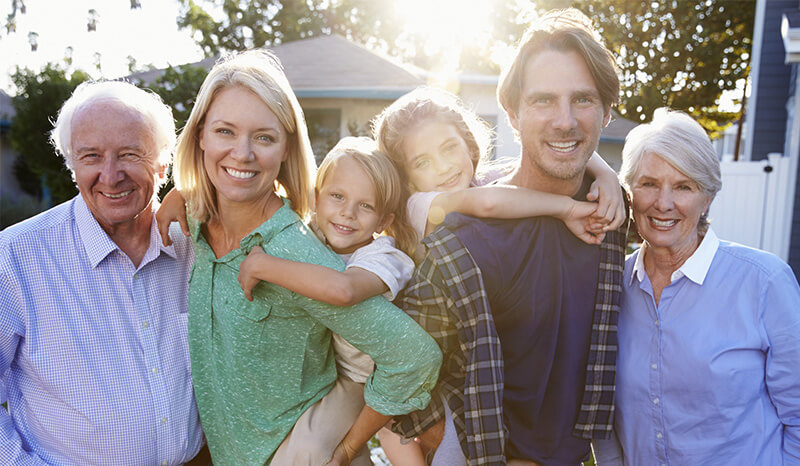 Estate planning provides a roadmap for your assets after you're gone.
Proper estate planning can ensure your wishes are followed after your death. It can also help your heirs pay substantially less in taxes, fees and court costs.
Thinking about death can be emotionally difficult. But proper planning for your assets after you're gone can provide your loved ones with a clear roadmap of your final wishes.
A professionally drafted will is often the first place to start. It can help outline what your assets are and how you want them divided. Unless you create a plan for your executor, your assets will be split by the government—perhaps in a way that you never intended. A will can also provide legacy planning that makes sure gifts to charitable organizations and non-family members are honoured.
For younger families, a will is crucial for ensuring you decide the guardianship of your children and how they're cared for after you're gone. Without a will, anyone can apply to be guardian of your children and fight out their case in the courts. Even if you don't see a conflict now, the stress of a death can bring out unexpected emotions.