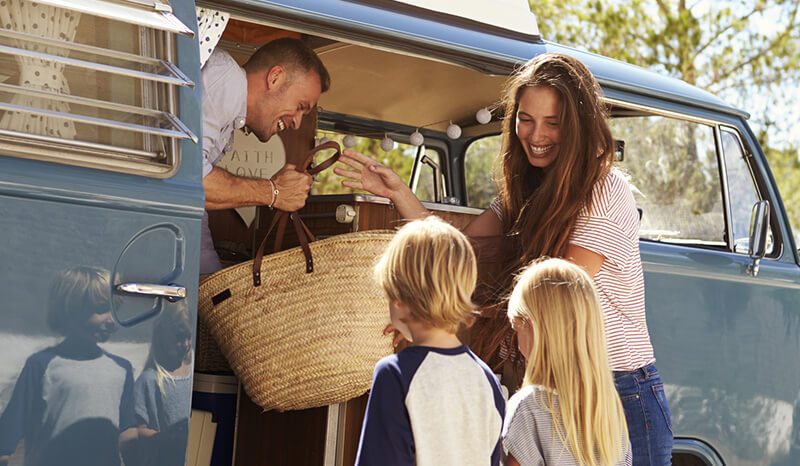 Travel insurance protects you while traveling abroad.
We have great coverage in Canada for most of your health expenses. But large unexpected costs can occur when traveling abroad. Make sure you and your family are protected with the best travel insurance when you book your next flights so your vacation can be worry free.
You've booked your next vacation! Bags are packed for your sunny getaway or your adventure abroad. You've got sunscreen, bathing suits and your favourite shoes. The family passports are ready and everyone is excited for the flight. But one of the most important things you can bring with you is adequate medical insurance for the trip.
Canadian are lucky to enjoy a healthcare system with an international reputation. However, everyone is susceptible to unexpected healthcare costs while traveling. Even adults with no prior medical history could find themselves sick or injured in a foreign place.
Often for just a few dollars a day you can cover your family from the risks of unexpected healthcare costs. Medical insurance for your loved ones can cover things like hospital visits, doctors fees, medications, surgery, rehabilitation and even emergency dental. With the right coverage, you may even be flown back home to Canada if necessary.
You've worked hard for your holidays. Ensure your travel is as enjoyable and stress free a vacation as you deserve. Speak to an AAM Financial advisor about how the right medical plan for your trip can offer you peace of mind.