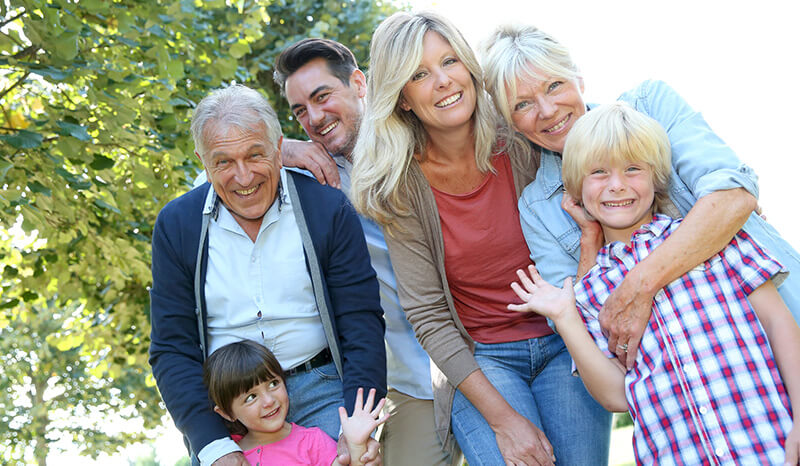 Life insurance takes care of your loved ones when you're not there.
As hard as it to think about not being there for your family, personal life insurance can help make sure they are taken care of should something happen.
Life insurance that is specifically designed to your families needs can help ensue you have the coverage you need, if you should need it, without overpaying. AAM Financial can help design a solution that will provide for your family should something happen to you, protecting them financially.
It can help cover funeral expenses, pay off a mortgage, put your children though school, or help their guardians afford the cost of caring for them.
There are two main types of life insurance, each designed with a different purpose.
Term Life Insurance: covers you for a set period of time, providing maximum coverage for when you need it most

Permanent Coverage for Life: a more expensive option that comes with the piece of mind of knowing that some day the benefit will be paid to your loved ones
Let AAM Financial find the coverage that best suits your needs, at a price you can afford. It all starts with a conversation about your needs—we will help you understand the rest.